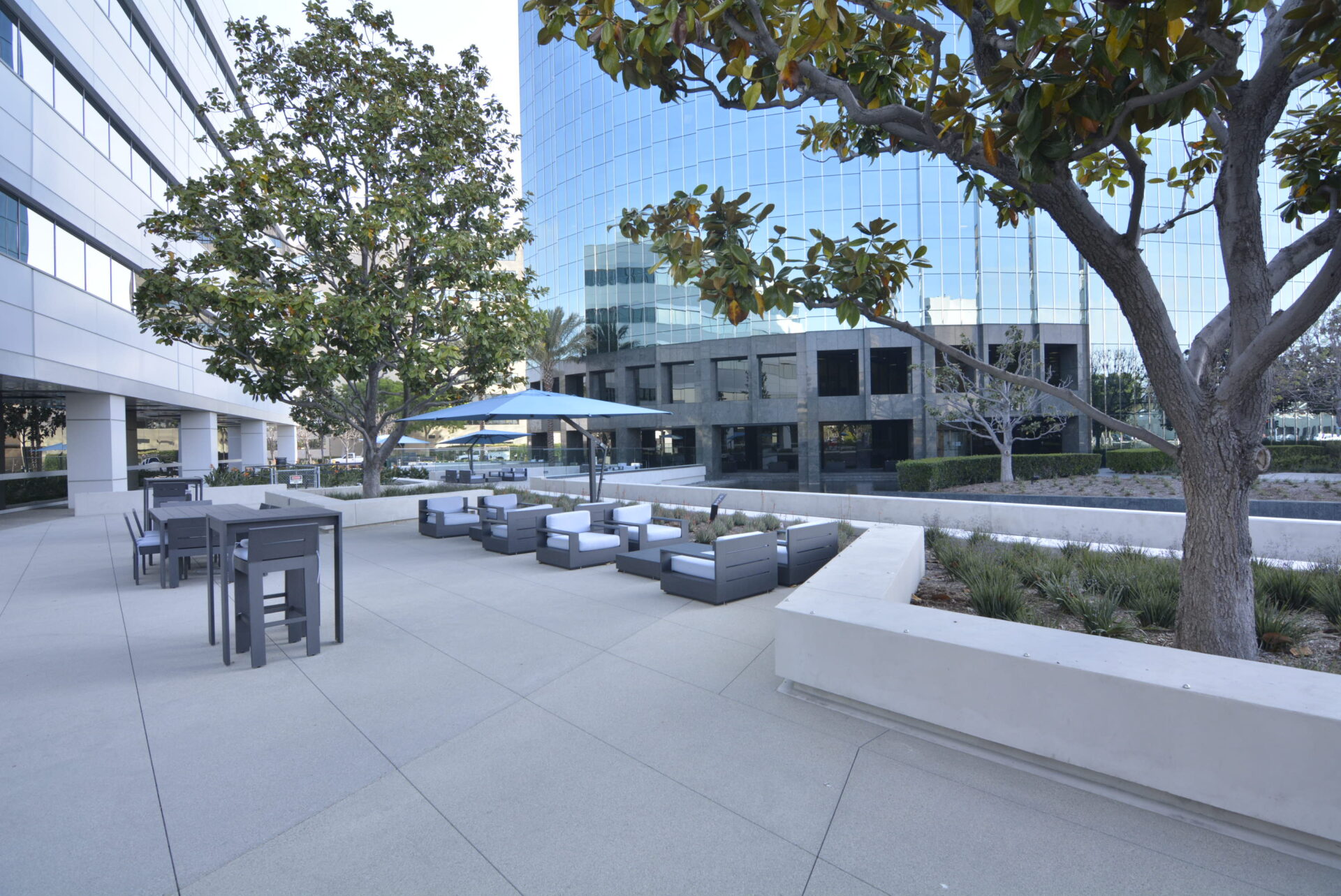 Structural and Architectural Services
At The Bedrock Company, we specialize in a wide array of Services, including structural and architectural concrete, demo, flat work, acoustical floating floors and stamped concrete. We provide all the building material and equipment needed to run your project and ensure quality production in your space. You can trust us for any kind of Concrete services.
Saw cut, break and remove concrete, asphalt and export experts. Super 10 trucking and roll off dumpsters.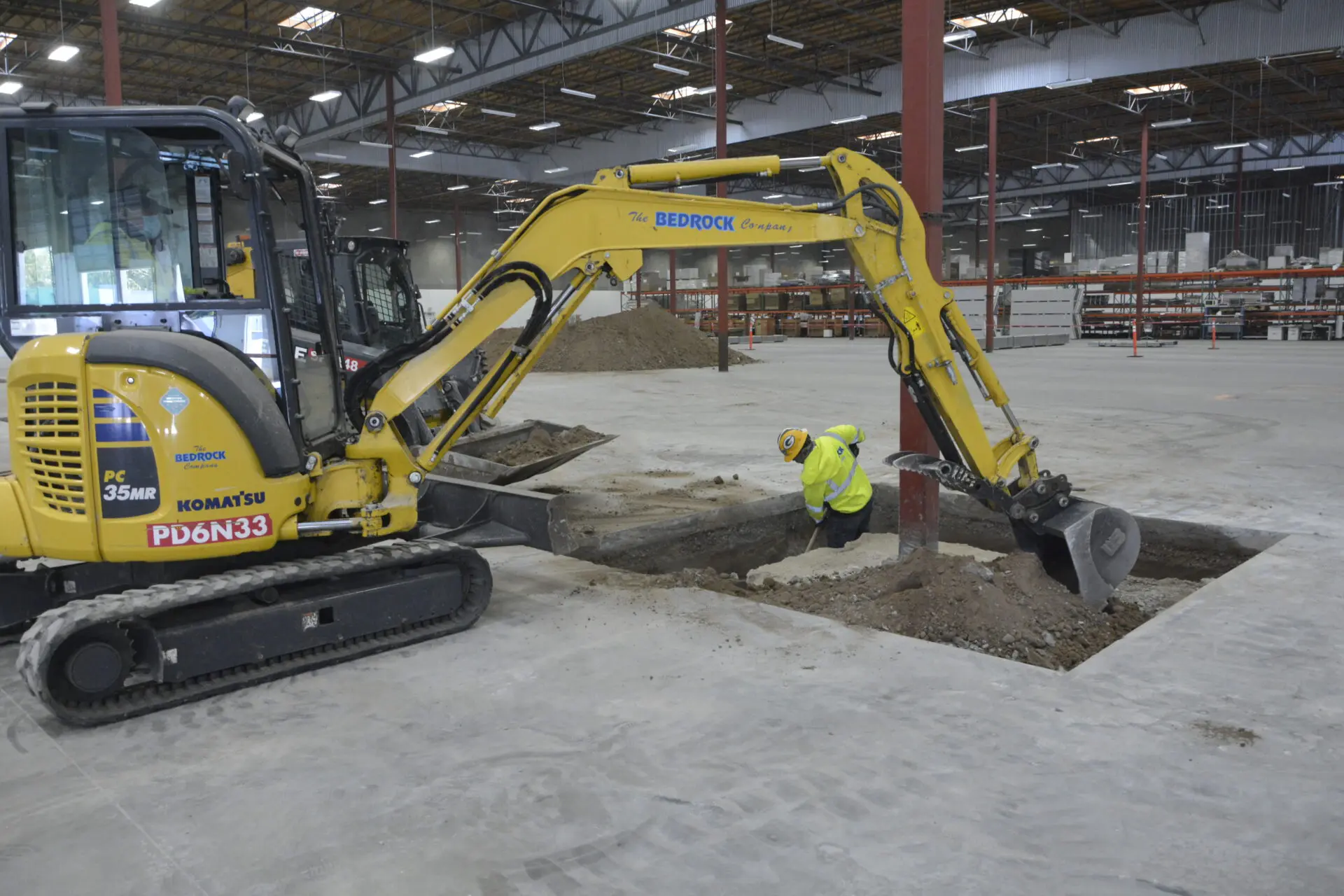 Pits, Footings, trenches we dig all types of excavations with our extensive fleet of tractors including many John Deere skid steers, up to 20K size Mini excavators, 3 to 5 ton rollers and John Deere 410 Backhoe
Architectural or standard Gray concrete our crews self-perform all curbs, gutters, walks, walls, colored, etched, seeded aggregates and mock ups. For Off site construction our Division Pebco General Engineering and Building Contractors, Inc. Can help building your project. Contact us for more info.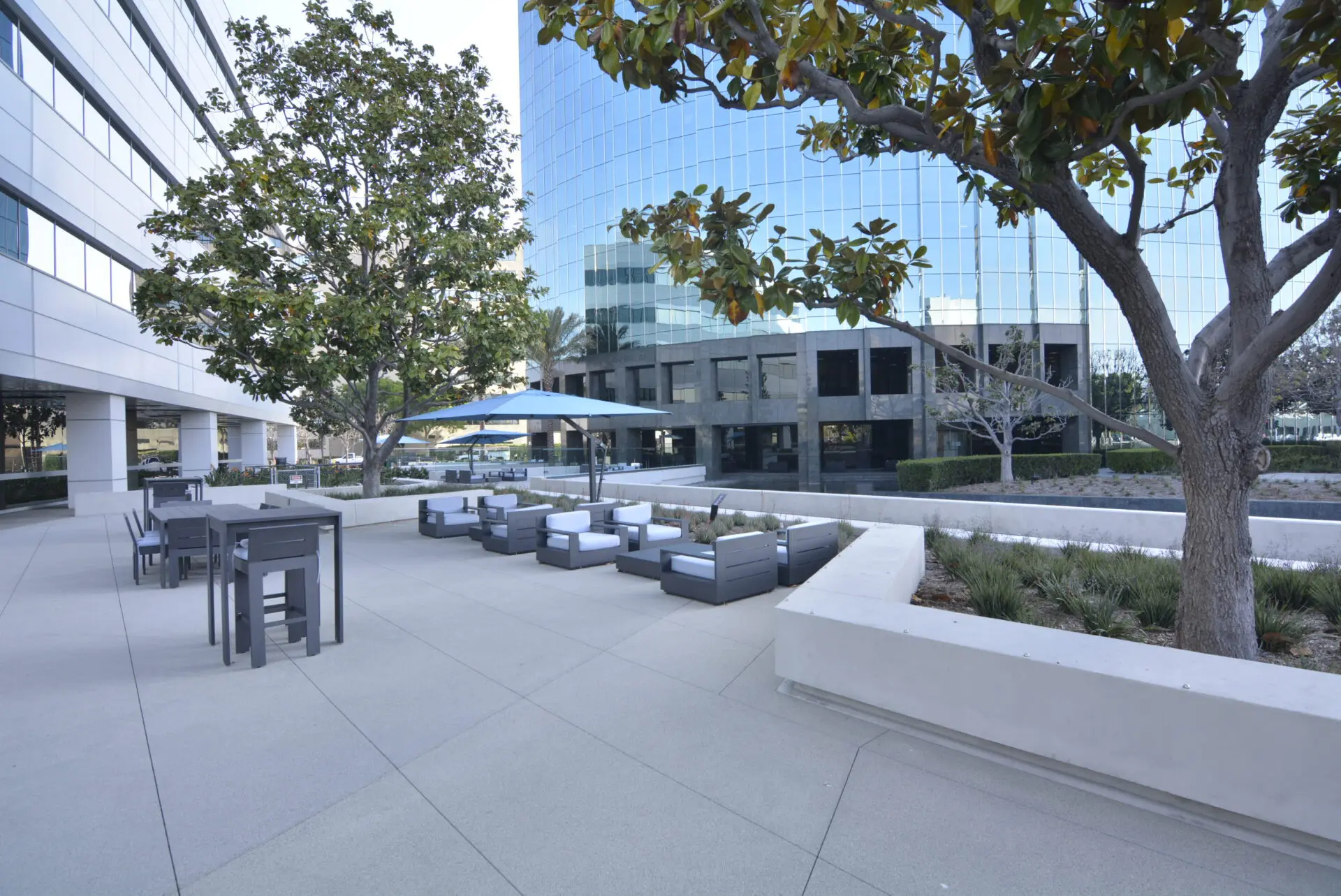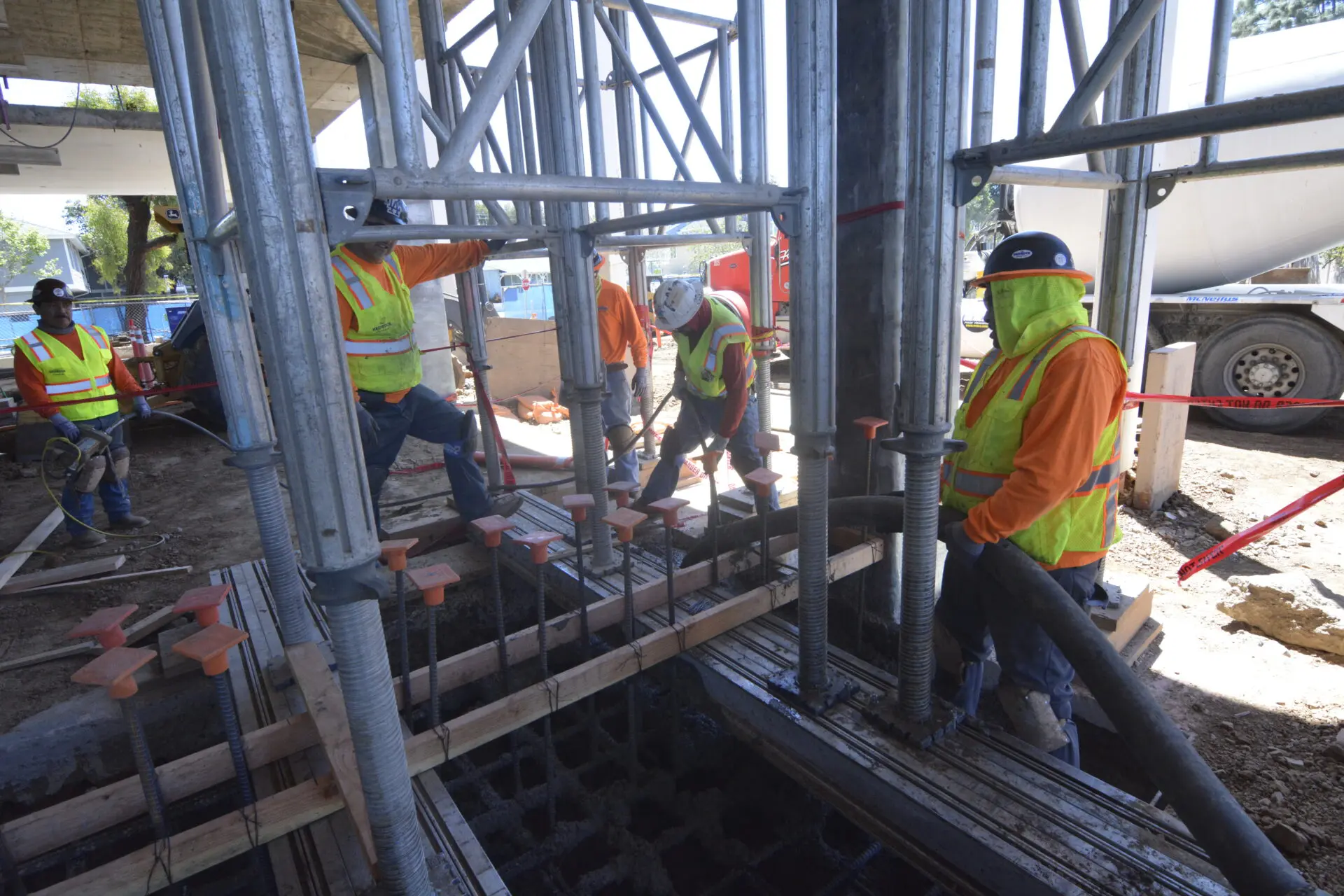 Rebar, Epoxy dowels, Vapor barriers, concrete, shotcrete. We Mainly perform structural concrete improvements to existing buildings and structures.
Studio Floor and various insolation slabs experts. Whether using Mason West, Kinetics or other isolation systems out team can provide engineering for your specific project and construct your iso slabs turn key.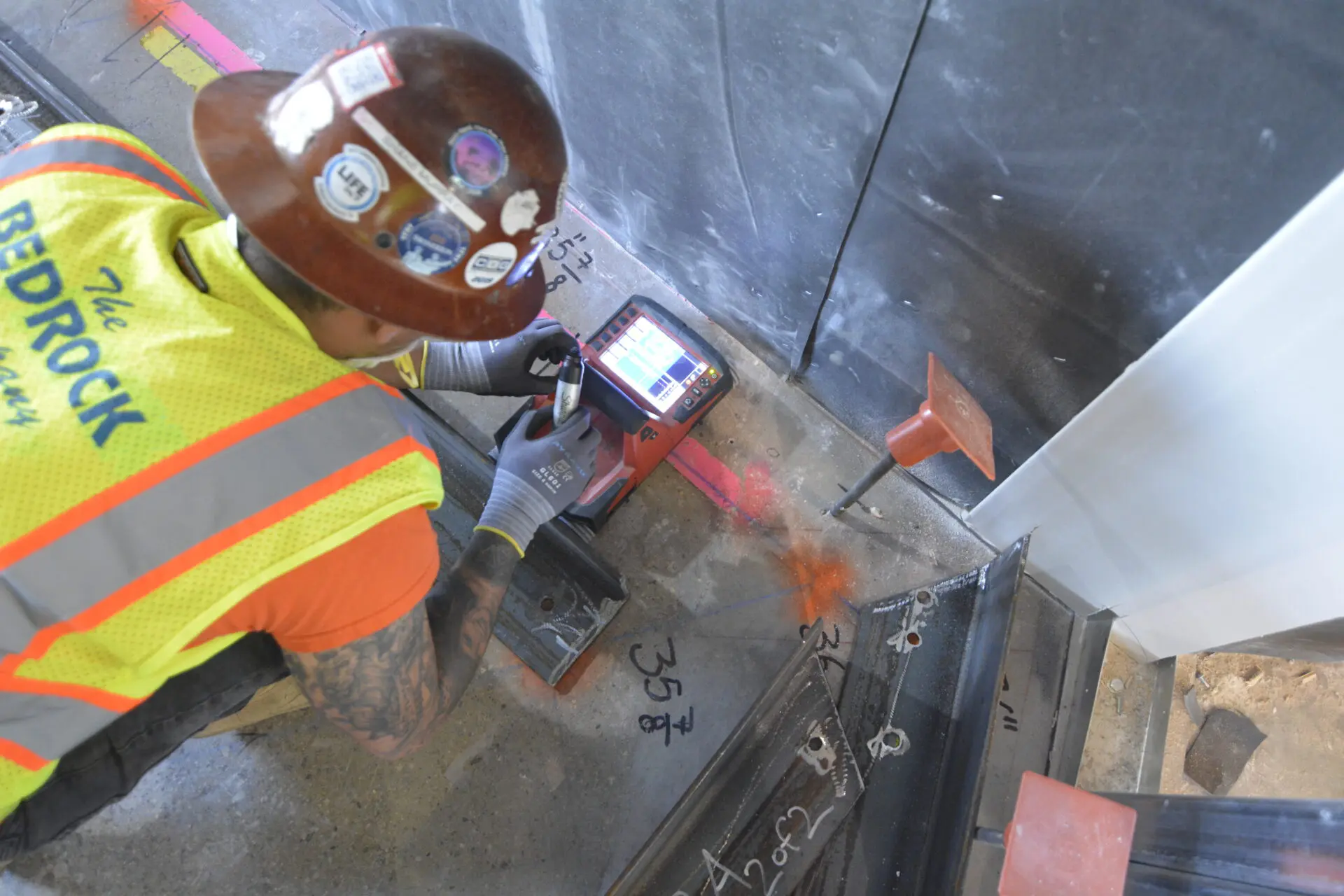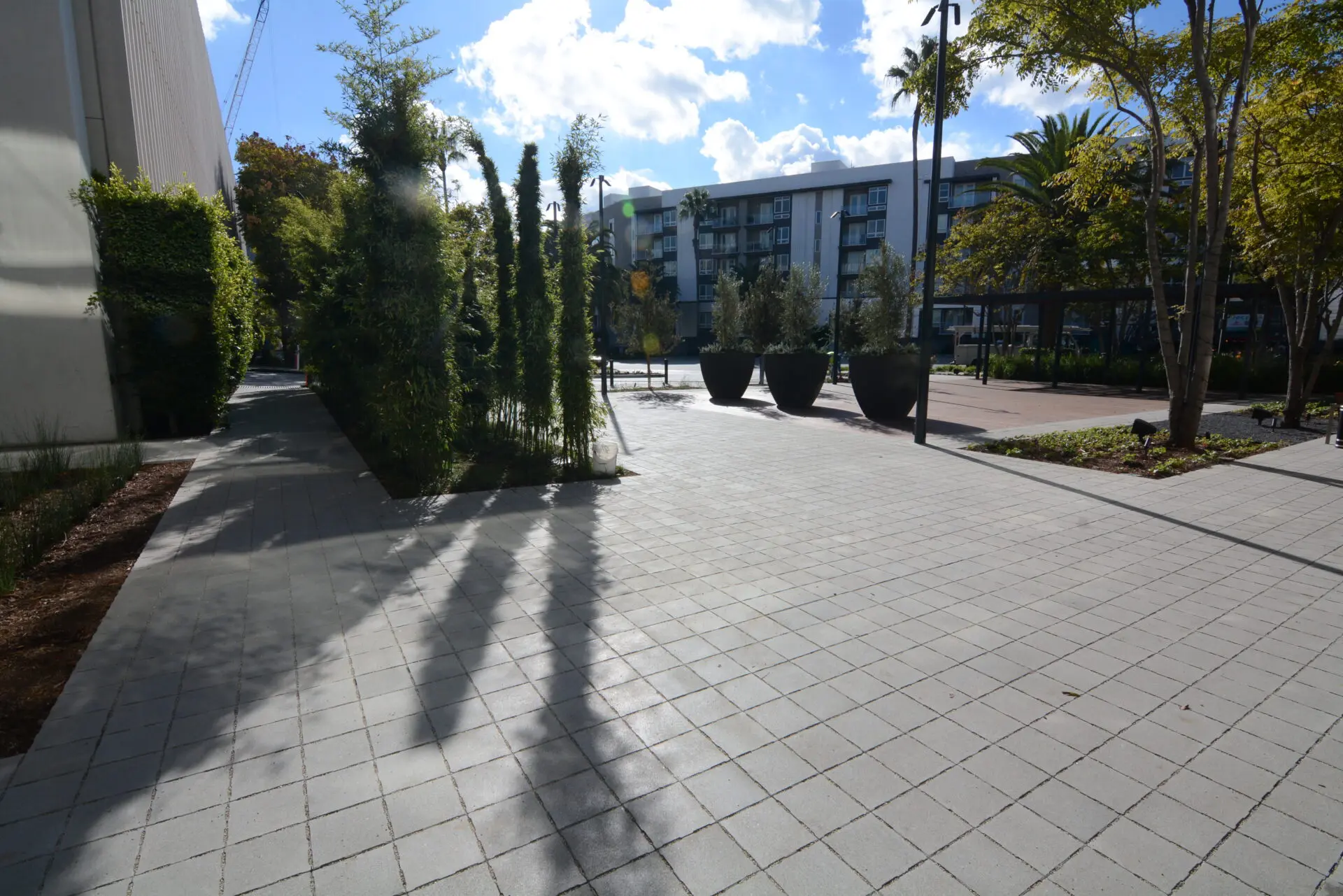 We can install most all type of Pavers. Economical, Architectural, Pervious, Grass block or mortar set flagstone, we install many types of paving.